Long Arm, The



(DVD - Code 2: Englandimport)
(England-Import)

Inhalt:
Superior police procedural drama, with a strong cast, from 1956 that portrays soIid and patient police work without any of the psychologicaI undertones more prevalent in the 'noir' thrillers of the same period. This film foIlows a team of British coppers, led by Supt. Tom HalIiday (Jack Hawkins), as they try to solve a complex case involving a series of burglaries.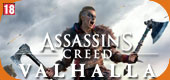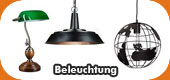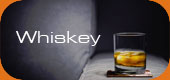 Wird aktuell angeschaut...