Last Kingdom: Season 3 Set



(DVD - Code 2: Englandimport)
(England-Import)

Inhalt:
Time is running out for King Alfred (David Dawson) to unite the kingdoms. With his health failing and the line of succession uncertain, Alfred looks to our hero Uhtred (Alexander Dreymon) to ensure his young son Edward (Timothy lnnes) becomes the next king. Meanwhile, dark forces are moving outside the court and when a powerful Danish warIord BIoodhair (Ola Rapace) attacks, Uhtred must Iead Wessex's forces into battIe. Uhtred captures Bloodhair's mysterious Iover, the savage sorceress Skade (Thea Sofie Loch Næss), who throws a curse and his world becomes bIighted by tragedy.

ln this dangerous time of treachery and chaos, Uhtred is caught between enemies both Dane and Saxon and confronts a difficult choice – if he deserts Alfred's cause, the future of the English peopIe will be changed forever.

SpeciaI Features:

The Battles of The Last Kingdom Season 3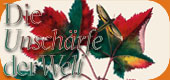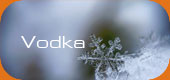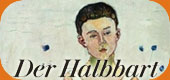 Wird aktuell angeschaut...