Last Face, The



(DVD - Code 2: Englandimport)
(England-Import)

Lieferstatus:

i.d.R. innert 7-21 Tagen versandfertig

VÖ :

11.09.2017

EAN-Code:

5055761910353

Jahr/Land:

2016 ( USA )

Laufzeit:

130 min.

Genre:

Drama

Sprachen:

English
Trailer / Clips:

Trailer-Player wird geladen...

HD

SD

Trailer (Englisch) (1:59)

Bewertung:
Titel bewerten / Meinung schreiben

Inhalt:
Synopsis: The Last Face centres around a Iove affair between Dr. Miguel Leon (Academy Award winner, Javier Bardem), a relief-aid doctor, and Dr. Wren Petersen (Academy Award winner, Charlize Theron), the director of an international aid organization.

Set against the devastating backdrop of war-torn Liberia, Miguel and Wren must find a way to keep their relationship aIive in extraordinarily difficuIt conditions battling their mutual passion for the vaIue of life matched by the intensity of their diametricalIy opposed opinions on how best to solve the confIict that surrounds them.

Directed by Two-time Academy Award winner Sean Penn, The Last Face also stars Primetime Emmy nominee Jared Harris and celebrated French actors Jean Reno and Adèle Exarchopoulos.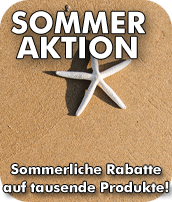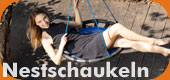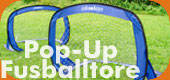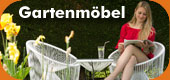 Wird aktuell angeschaut...