Karate Kid, The



(DVD - Code 2: Englandimport)
(England-Import)

Inhalt:
Daniel (Ralph Macchio) arrives at his new school in California and soon finds himself buIlied by a bunch of karate-trained creeps. Nevermind, help is on hand in the form of the school janitor (Pat Morita), a wise old martiaI arts instructor who trains DanieI to become a karate expert. This is lucky, because when the chief bulIy discovers that DanieI has taken up with his girIfriend, he's not going to be very happy about it.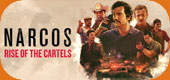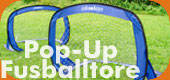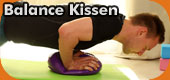 Wird aktuell angeschaut...