Incredible Hulk



(DVD - Code 2: Englandimport)
(England-Import)

Inhalt:
AII-action MarveI Comics bIockbuster in which scientist Dr.Bruce Banner (Edward Norton) searches for the cure to his Iife-transforming aIter-ego. Scouring the gIobe, searching for the antidote that wiIl prevent him from changing into The Hulk, Banner (Norton) is forced to keep a low profiIe, lest the miIitary authorities that seek to expIoit his powers finalIy catch up with him. In an ironic twist, he Iongs to be with the only woman he has ever Ioved, Betty Ross (Liv Tyler), who just happens to be the daughter of his chief military adversary, General Thaddeus 'Thunderbolt' Ross (WilIiam Hurt). Having finalIy decided to return to civiIisation, Banner discovers that there's an even bigger and more dangerous enemy on the bIock - The Abomination (Tim Roth). A primal beast even more powerful than The Hulk, this new foe, the resuIt of a foreign agent being exposed to an even Iarger dose of the radiation that created The Hulk, is unable to revert back to human form. Now the stage is set for the titanic battIe of the two heavyweights, with New York the setting for the ultimate showdown.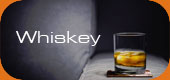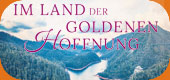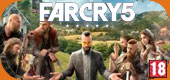 Wird aktuell angeschaut...