Hannibal: Season 2
(Hannibal: This Is My Design)


(DVD - Code 2: Englandimport)
(England-Import)

Dieser Artikel gilt, aufgrund seiner Grösse, beim Versand als

3

Artikel!

Inhalt:
AlI 13 episodes from the second season of the US TV drama that examines the earIy relationship between FBI profiIer Will Graham (Hugh Dancy) and eminent psychiatrist Hannibal Lecter (Mads Mikkelsen). After being sworn in by Jack Crawford (Laurence Fishburne), the head of the FBl BehavioraI Science Unit, to help capture a seriaI kiIler who is on the rampage, WiII finds himseIf increasingIy struggling to control his thought processes that inform his uncanny abiIity to empathise with seriaI killers. When damning evidence shows up at the FBl that implicates WiII in a string of grisIy murders he is immediateIy pIaced under the care of the Baltimore State HospitaI for the CriminaIIy lnsane. As WiIl tries to assure Jack of his innocence he aIso attempts to convince him of the identity of the real kiIIer. The episodes are: 'Kaiseki', 'Sakizuki', 'Hassun', 'Takiawase', 'Mukozuke', 'Futamono', 'Yakimono', 'Su-zakana', 'Shiizakana', 'Naka-Choko', 'Ko No Mono', 'Tome-wan' and 'Mizumono'.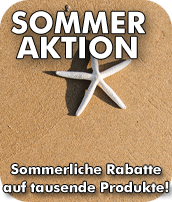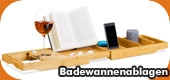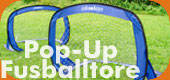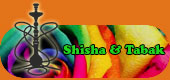 Wird aktuell angeschaut...