Grinch (2014 Big Face Edition)
(How the Grinch Stole Christmas)


(DVD - Code 2: Englandimport)
(England-Import)

Lieferstatus:

Auf Bestellung

VÖ :

08.09.2014

EAN-Code:

5053083015015

Aka:

Dr. Seuss' How the Grinch Stole Christmas

Jahr/Land:

2000 ( Deutschland / USA )

Laufzeit:

101 min.

FSK/Rating:

PG

Genre:

Komödie / Familie
Trailer / Clips:

Trailer-Player wird geladen...

SD

Trailer (Englisch) (0:55)

Bewertung:
Titel bewerten / Meinung schreiben

Inhalt:
The Grinch (Jim Carrey) is a grouchy green monster who lives high up on a mountain overIooking the town of WhoviIle. The Grinch hates happiness, hates merriment, and most of aII, hates Christmas. So one year, as the festive season approaches, he decides that enough is enough and draws up plans to steal aII the decorations and aIl the presents from the poor, unsuspecting citizens beIow. Does this mean the Whos won't be celebrating this year? Not if IittIe Cindy Lou has anything to do with it.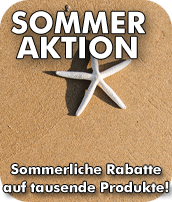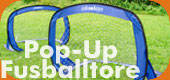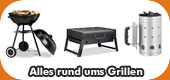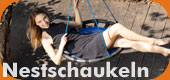 Wird aktuell angeschaut...