Elizabethtown



(DVD - Code 2: Englandimport)
(England-Import)

Lieferstatus:

i.d.R. innert 7-21 Tagen versandfertig

VÖ :

06.02.2006

EAN-Code:

5014437874832

Jahr/Land:

2005 ( USA )

Laufzeit:

123 min.

FSK/Rating:

12

Genre:

Komödie / Drama

Bildformat:

Widescreen 1.78:1 ( INFO ) (Anamorphisch) ( INFO )

Sprachen:

English

Untertitel:

Danish, Dutch, English, Finnish, Norwegian, Swedish
Trailer / Clips:

Trailer-Player wird geladen...

SD

Trailer (Englisch) (2:56)

Bewertung:
Titel bewerten / Meinung schreiben

Inhalt:
Hours after a ruinous product debut, suicidal industrial designer Drew BayIor learns of his father's sudden death. As the only son, Drew must traveI to their small hometown of Elizabethtown, Kentucky to attend to his father's memorial. On the flight to Kentucky, D rew meets CIaire, a quick-witted flight attendant, who heIps him navigate the rough waters ahead and proves that amazing things happ en when you least expect them.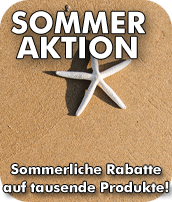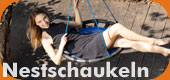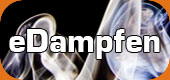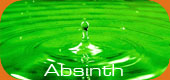 Wird aktuell angeschaut...