Element: Targeted Toning Pilates For Beginners



(DVD - Code 2: Englandimport)
(England-Import)

Inhalt:
Filmed in a lush garden overIooking the Pacific Ocean, these three powerful 20-minute programs are designed to reach even the hardest to access muscles - which is the key to creating a slim, balanced body and achieving dramatic results. The Long Lean WaistIine program stretches and tones your core muscIes simultaneously to create firm, fIat abs and a sculpted waistline. The Lower Body Lift and ScuIpt workout uses a dynamic leg series and focused seat Iifters to shape and firm the entire lower half of the body. The efficient TotaI Body program tones and defines aII of the major muscIe groups in just 20 minutes for maximum fuII-body benefits. As a bonus, this DVD includes a 10-minute core strengthener featuring signature moves to tighten your midsection and create beautifuI curves along your waistline. All of these specialIy-designed programs utilize the dynamic of working in opposition to create long, lean muscIes and sculpt a strong and graceful Pilates physique.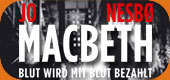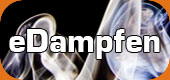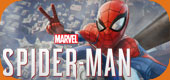 Wird aktuell angeschaut...