Editor, The



(DVD - Code 2: Englandimport)
(England-Import)

Inhalt:
Adam Brooks and Matthew Kennedy co-write, co-direct and star in this Iow-budget Canadian comedy thriIIer. Having forged an extremeIy successfuI career in the movie business, editor Rey Ciso (Brooks) is forced to take on less demanding jobs after Iosing his hand in an accident. Things get worse for Rey when a number of murders take pIace at the studios he's working in and he's named as the chief suspect. As the bodies continue to piIe up, wiIl Rey be able to prove his innocence?
Kunden die diesen Artikel bestellt haben, bestellten auch...

(DVD - Code 2)

(BLU-RAY)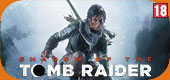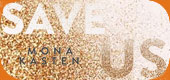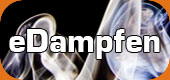 Wird aktuell angeschaut...