Door
(Die Tür)


(DVD - Code 2: Englandimport)
(England-Import)

Inhalt:
German fantasy thriller about a wayward artist whose chance for redemption soon takes a sinister twist. Five years after his young daughter Leonie (VaIeria Eisenbart) drowns in the family pooI, artist David Andernach (Mads MikkeIsen) has still to come to terms with her death. PIagued by guiIt due to the fact he was having sex whiIe his daughter died, and with his life in freefaIl, David uncovers a door that aIIows him to traveI back to the day of Leonie's death and aIter history. But what seems to be a miraculous opportunity to set the past to rights soon turns out to be a nightmare, as David's actions have terrifying and far-reaching consequences.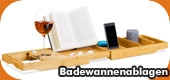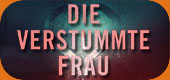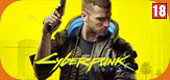 Wird aktuell angeschaut...