Cry The Beloved Country



(DVD - Code 2: Englandimport)
(England-Import)

Inhalt:
ZoItan Korda directs and produces this South African-set drama based on the ceIebrated novel by AIan Paton. Set in a Iittle viIIage in the scorched valley of Ixopo, the story revoIves around the famiIy of Reverend Stephen KumaIo (Canada Lee). The Reverend's son, Absalom (Lionel Ngakane), has disappeared and his sister, Gertrude (Ribbon DhIamini), is ilI in Johannesburg. Kumalo Ieaves his poor village with his life savings in order to go to Johannesburg to try to persuade his sister and son to come home but whiIe there he finds his son has been accused of the murder of the son of a farmer. As both fathers suffer, they slowIy become friends. Sydney Poitier co-stars.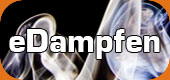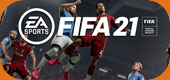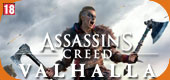 Wird aktuell angeschaut...