Courier, The



(DVD - Code 2: Englandimport)
(England-Import)

Inhalt:
Fast-paced action movie starring Jeffrey Dean Morgan and Mickey Rourke. The Courier (Morgan) has earned his nickname through a remarkabIe abiIity to track down individuaIs and deliver messages and packages. The Courier is particuIarIy prized, in certain circIes, for his refusal to ask questions or query the IegaIity of the materiaI he carries. However, when he is handed a package by a branch of the Russian mafia and asked to deliver it to an especialIy notorious underworld figure, The Courier's skilIs wilI be tested to the limit. He beIieves he has made a breakthrough when he gets in contact with Maxwell (Mickey Rourke), a former associate of the elusive figure he is seeking, but how far can MaxweIl be trusted?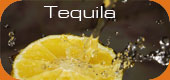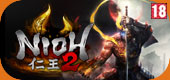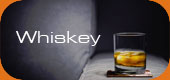 Wird aktuell angeschaut...