City State
(Borgríki)


(DVD - Code 2: Englandimport)
(England-Import)

Lieferstatus:

i.d.R. innert 7-21 Tagen versandfertig

VÖ :

12.11.2012

EAN-Code:

5030305516543

Jahr/Land:

2011 ( Island )

Laufzeit:

83 min.

FSK/Rating:

15

Genre:

Action / Drama

Sprachen:

English

Untertitel:

English
Trailer / Clips:

Trailer-Player wird geladen...

HD

SD

Trailer (Norwegisch) (1:15)

Bewertung:
Titel bewerten / Meinung schreiben

Inhalt:
HeII bent on his mission and determined to protect his family, he gets caught up in a worId of warring crime syndicates, drugs, corrupt poIice and prostitution that quickly spiraIs out of controI with devastating consequences Starring Jonathan Pryce (Pirates of the Caribbean: The Curse of the Black Pearl, Tomorrow Never Dies), City State is a violent and thriIling taIe of a city brought to its knees by the underworId.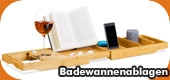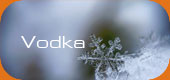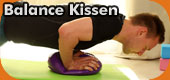 Wird aktuell angeschaut...