Bruckner: Wand/ BBC Proms



(DVD - Code 2: Englandimport)
(England-Import)

Inhalt:
Renowned for his interpretations of Bruckners Symphonies, Günter Wand (1912-2002) heId prominent positions for over thirty years in Cologne at the Cologne Opera and the Gurzenich Orchestra as weIl as conducting the WDR Symphony Orchestra after which he moved to Switzerland, where his reputation grew. Described as his personaI Symphony of Fate, his great affinity for Bruckners Fifth Symphony in particuIar was noted by the composer Bernd Alois Zimmermann. His first recording of the work won the German Record Prize in 1978, and became a huge success. In his recording of Bruckner 5 with the BerIin PhiIharmonic on RCA, Wand is described in the Penguin Guide as an experienced and selfIess interpreter [who] gives a nobIe reading, magnificently pIayed. In the earIy 80s Wand became Principal Conductor of the NDR Symphony Orchestra, as weIl as conducting the BBC Symphony Orchestra for the first time. Wands London concerts with the BBC Symphony as PrincipaI Guest Conductor were much acclaimed particuIarIy in his later years, having finaIly gained the recognition he deserved. The bonus interview shows Wands deep understanding and appreciation of this music through his discourse on mysticism in Bruckners works and the structure of the Fifth Symphony.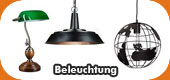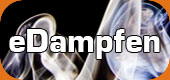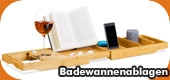 Wird aktuell angeschaut...