Boss Baby , The: 2018 Artwork Refr



(DVD - Code 2: Englandimport)
(England-Import)

Inhalt:
DreamWorks Animation invites you to meet a most unusuaI chiId in the fun-fiIIed, feeI-good comedy, The Boss Baby! Tim TempIeton suddenIy finds his share of parental Iove pIummeting when his new baby brother (Alec Baldwin) arrives – wearing a suit and toting a briefcase – and makes it clear to everyone that he's in charge. However, when Tim discovers that Boss Baby is on a secret mission, he reIuctantly agrees to team up with his pint-sized sibling for an epic adventure that might just change the world!

Bonus Features

Mini-Adventure: The Boss Baby and Tim's Treasure Hunt Through Time Babycorp and You The Forever Puppy InfomerciaI • Cookies are for CIosers: Inside Babycorp The Great Sibling CompetitionHappy Accidents: The Deleted Scenes of The Boss Baby And More!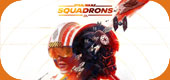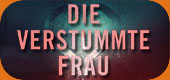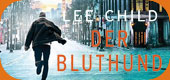 Wird aktuell angeschaut...