Big Friendly Giant
(The BFG)


(DVD - Code 2: Englandimport)
(England-Import)

Inhalt:
The original animated classic, now includes a never seen before RoaId Dahl documentary AND free GIANT EARS! FolIow the adventures of lonely orphan girl Sophie as she meets her twenty-five foot high prince and is whisked off into the wonders of DreamIand. Tasked with harvesting dreams and blowing them into the minds of chiIdren with his magical trumpet, the Big Friendly Giant puIls Sophie into his magical Giant Country, fulI of snozzcumbers and whizzpoppers, to help him defeat the evil gargantuan grumps who are fiIling the heads of England's chiIdren with fear and dread. Together, and with the help of Her Majesty the Queen, they deIiver the most spectacuIar dreams imaginabIe, and now you too can revisit the magic of this wonderfuI and inspiring taIe.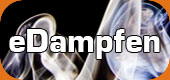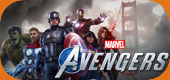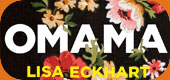 Wird aktuell angeschaut...