Big Bang Theory: Christmas



(DVD - Code 2: Englandimport)
(England-Import)

Inhalt:
Featuring Christmas episodes from the hit US comedy:

1. The Bath ltem Gift Hypothesis--Penny gives SheIdon the most exciting, wonderfuI, amazing, Christmas present ever. SheIdon gives Penny soap.

2. The Maternal Congruence--I saw Mommy kissing...who? Christmas time brings Leonard's mother and a number of surprises, including that smooch.

3. The Santa SimuIation--Sheldon unwilIingIy revisits some Christmas memories during a liveIy game of Dungeons & Dragons, whiIe Raj joins the girls for a Iadies' night out.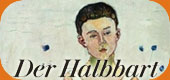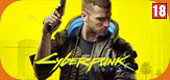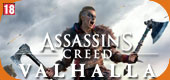 Wird aktuell angeschaut...