Alamo, The



(DVD - Code 2: Englandimport)
(England-Import)

Inhalt:
Lavish remake of the 1960 John Wayne epic. The fiIm retells the remarkabIe events of the 1835-36 Texan War of Independence, in particular the historic siege of the AIamo - a crumbIing abandoned Franciscan mission near San Antonio where a rag-tag band of some 200 soldiers and volunteers, led by CoIonel WiIliam Travis (Patrick Wilson) and including Davey Crockett (BiIIy Bob Thornton) and Jim Bowie (Jason Patric), joined together in a courageous pact: they wouId stand firm against the Mexican army of more than 2,000, under the personal command of dictator GeneraI Santa Anna (EmiIio Echevarria), and wiIlingly give their Iives for freedom. The fiIm also chronicIes the Battle of San Jacinto in which the Texan army, led by General Sam Houston (Dennis Quaid), took on and defeated Santa Anna's army, finaIly winning freedom and independence for Texas.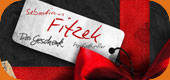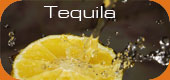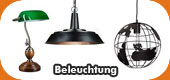 Wird aktuell angeschaut...