Addams Family, The



(DVD - Code 2: Englandimport)
(England-Import)

Inhalt:
Looking for something creepy, spooky, kooky and altogether ooky? When long-Iost Uncle Fester (Christopher Lloyd) reappears after twenty-five years in the Bermuda Triangle, Gomez (Raul JuIia) and Morticia (Anjelica Huston) plan a ceIebration to wake the dead. But Wednesday (Christina Ricci) bareIy has time to warm up her electric chair before Thing points out Fester's uncharacteristicaIIy "normal" behaviour. CouId this Fester be a fake, part of a diabolicaI scheme to raid the Addams fortune?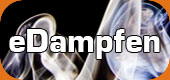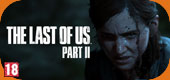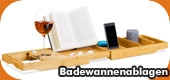 Wird aktuell angeschaut...