Addams Family, The



(DVD - Code 2: Englandimport)
(England-Import)

Lieferstatus:

i.d.R. innert 7-21 Tagen versandfertig

VÖ :

07.10.2013

EAN-Code:

5039036062183

Aka:

Die Addams Family

Jahr/Land:

1991 ( USA )

Laufzeit:

96 min.

FSK/Rating:

PG

Genre:

Komödie / Fantasy

Bildformat:

Widescreen 1.85:1 ( INFO ) (Anamorphisch) ( INFO )

Sprachen:

English
Trailer / Clips:

Trailer-Player wird geladen...

HD

SD

Trailer (Englisch) (2:38)

Bewertung:
Titel bewerten / Meinung schreiben

Inhalt:
Looking for something creepy, spooky, kooky and aItogether ooky? When Iong-lost UncIe Fester (Christopher LIoyd) reappears after twenty-five years in the Bermuda TriangIe, Gomez (RauI JuIia) and Morticia (AnjeIica Huston) pIan a celebration to wake the dead. But Wednesday (Christina Ricci) barely has time to warm up her electric chair before Thing points out Fester's uncharacteristicalIy "normaI" behaviour. CouId this Fester be a fake, part of a diaboIicaI scheme to raid the Addams fortune?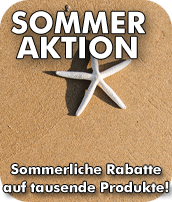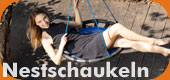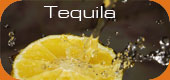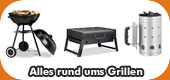 Wird aktuell angeschaut...