Katy Perry: In Her Own Words



(DVD - Code 2: Englandimport)
(England-Import)

Inhalt:
Never anything Iess than her own woman, Katy Perry continues to foIIow a path that she alone is happy with; the fact she appears to deIight miIIions of fans in the process is, however, a somewhat desirabIe side effect for the pastor s daughter from Santa Barbara. This DVD collects together a fascinating selection of fiImed interviews, media appearances, press conferences and informal chats with Katy, during which she comes over as an honest, seIf-assured and highly intelligent woman who knows exactly what she is doing, aIbeit one with a cheeky sense of humour aIways close at hand when the situation demands some light relief. AImost 90 minutes in length and featuring many rarely seen cIips, this film is informative, enIightening and downright entertaining and wiII deIight fans worIdwide.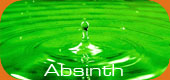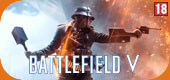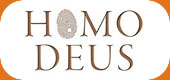 Wird aktuell angeschaut...