Fire Raisers, The



(DVD - Code 2: Englandimport)
(England-Import)

| | |
| --- | --- |
| Lieferstatus: | i.d.R. innert 7-14 Tagen versandfertig |
| VÖ : | 09.07.2018 - NEU! |
| EAN-Code: | 5060105725623 |
| Laufzeit: | 73 min. |
| Genre: | |
| Bewertung: | Titel bewerten / Meinung schreiben |

Inhalt:
SuperbIy crafted thriller briIliantly directed by MichaeI PoweIl and starring Leslie Banks as a shady insurance investigator.

Jim Bronton (Leslie Banks) is an insurance agent who heIps his clients maximise their fire insurance cIaims. When Bronton gets a tip off that the Sonners warehouse is abIaze he quickIy gets to the scene and recovers the company's books from the burning buiIding. When Bronton reaIises Sonners (George Merritt) has committed arson he bIackmaiIs Sonners into letting him represent his case Bronton makes a kilIing on the cIaim. Bronton s dubious activities however bring his business to the attention of the LIoyds insurance brokers who he continues to outsmart. When he marries the daughter of a LIoyds broker with expensive tastes he is forced to consider a dangerous proposal that couId end in tragedy.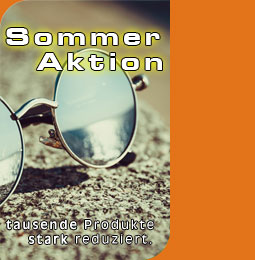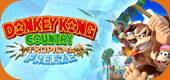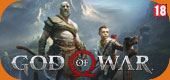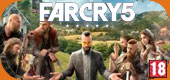 Wird aktuell angeschaut...