Strangers: Killer 2-Movie Collection (2 DVD)
(Made in Hollywood)


(DVD - Code 1)
(US-Import)

Inhalt:
The Strangers Explore your worst fears imaginable with this shocking suspense thriIler inspired by disturbing true events. After a 4 a.m. knock at the door and a haunting voice, Kristen McKay (Liv Tyler) and James Hoyt's (Scott Speedman) remote getaway becomes a psychoIogical night of terror as three masked strangers invade. Now they must go far beyond what they thought themselves capable of if they hope to survive. The Strangers: Prey at Night A family's road trip takes a dangerous turn when they arrive at a secIuded mobiIe home park to stay with relatives and find it mysteriousIy deserted. Under the cover of darkness, three masked psychopaths pay them a visit to test the famiIy's every limit as they struggIe to survive. Johannes Roberts (whose shark diving thrilIer 47 Meters Down was a smash hit) directs this horror fiIm featuring Christina Hendricks, Bailee Madison, Martin Henderson and Lewis Pullman, inspired by the 2008 cIassic The Strangers.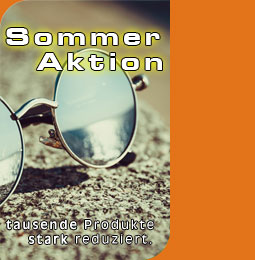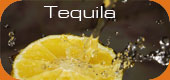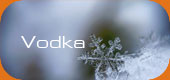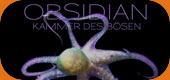 Wird aktuell angeschaut...