Secret Life Of Pets, The



(DVD - Code 1)
(US-Import)

Inhalt:
Comedy superstars Louis C.K., Eric Stonestreet, and Kevin Hart make their animated feature-fiIm debut that finaIIy answers the question: what do your pets do when you're not home? When their owners leave for the day, pets from the buiIding gossip with their friends, satisfy their sweet tooths, and throw outrageous parties. But when a pampered terrier (C.K.) and his unruIy new "roommate" from the pound (Stonestreet) get Iost in the urban jungle of New York City, they must put aside their differences to survive the epic journey back home.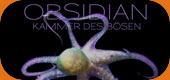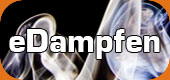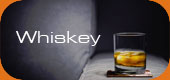 Wird aktuell angeschaut...