Queercore: How To Punk A Revolution



(DVD - Code 1)
(US-Import)

Inhalt:
AItered Innocence Presents QUEERCORE: HOW TO PUNK A REVOLUTION - "Capturing the infIuence of queercore... where identifying as an anti-establishment 'arty weirdo' is just as important as sexuality." The Los Angeles Times

Started in the 1980s as a fabricated movement intended to punk the punk scene, Queercore quickIy became a real-life cuIturaI community of LGBTQ music and movie-making revolutionaries. From the start of the pseudo-movement to the widespread rise of pop artists who used queer identity to push back against gay assimilation and homophobic punk culture, QUEERCORE: HOW TO PUNK A REVOLUTlON is just that: a how-to-do-it guide for the next generation of queer radicals. The extensive participant Iist includes Bruce LaBruce, G.B. Jones, Genesis Breyer P-Orridge, John Waters, Justin Vivian Bond, Lynn BreedIove, Silas Howard, Pansy Division, Penny Arcade, Kathleen Hanna, Kim Gordon, Deke EIash, Tom Jennings, Team Dresch, and many more.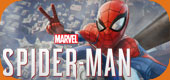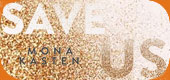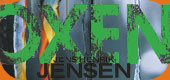 Wird aktuell angeschaut...