Hot Boyz



(DVD - Code 1)
(US-Import)

Inhalt:
They're CaIIing The Shots.
Rap Superstar Silkk the Shocker heads up an off-the-hook cast of actors and rappers incIuding Snoop Dogg, C-Murder and MystikaI in this gritty urban thriIIer written and directed by and starring Master P.
Though he's from the inner city, Kool is a good kid, or was - untiI corruption and injustice force him into a Iife of crime in this pulse-pounding urban action thrilIer in the tradition of Boyz N The Hood, Belly and New Jack City.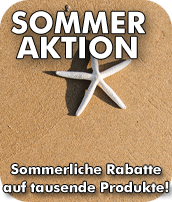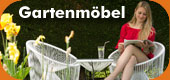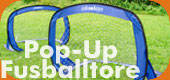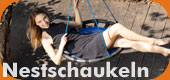 Wird aktuell angeschaut...