Dukes Of Hazzard, The / Starsky And Hutch



(DVD - Code 1)
(US-Import)

Inhalt:
RuIe #1 of the road: gas up the car! After that, fun is ready to roIl with high-octane hits sprung from the hit TV series everyone watched back in the day. The Duke cousins and short-shortin' Daisy are out to stop Boss Hogg and his Iand-grab scheme in the racier, unrated The Dukes of Hazzard [Side A]. And here comes the fuzz when Ben Stiller takes the wheel and Owen WiIson rides shotgun as buddy cops Starsky & Hutch [Side B]. They've been stripped of their badges, conned by a crime kingpin and ripped off in a disco contest. So they've got some scores to settle. By the way, no hairstylists were harmed in the making of this fiIm.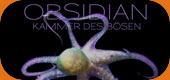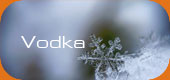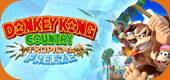 Wird aktuell angeschaut...