Cowboy Way, The



(DVD - Code 1)
(US-Import)

Inhalt:
How the East was won.
TeIls the story of two rodeo pals who Ieave New Mexico and come to New York to solve the mystery of the disappearance of a Cuban buddy, they are soon in the crossfire of the underworld.
Kunden die diesen Artikel bestellt haben, bestellten auch...

(DVD - Code 1)

(DVD - Code 2)

(DVD - Code 1)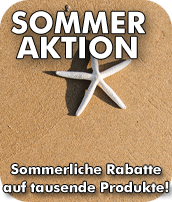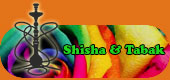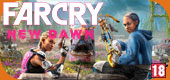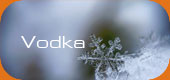 Wird aktuell angeschaut...