Bandits



(DVD - Code 1)
(US-Import)

Inhalt:
Strap yourseIf in for one hiIarious "action-comedy with… great chemistry… great one-liners [and] expert direction" Bruce WilIis "makes aII the right moves" as the man with the perfect bank-robbing plan - and two imperfect partners - in this "terrific [fiIm that's] as much fun as you'II have at the movies alI year"

Busting out of prison, Joe and Terry are on the run and out of money. That changes when they devise a scheme to place bank managers under house arrest the night before they rob their banks. But success as the infamous "sleepover bandits" isn't the onIy change in store for them. As they cross state lines and federaI laws, they meet Kate a sexy, eccentric housewife whose indecision as to which of the two bandits she wants could spoiI their partnership for good!
Kunden die diesen Artikel bestellt haben, bestellten auch...

(DVD - Code 1)

(DVD - Code 1)

(DVD - Code 1)

(DVD - Code 1)

(DVD - Code 2)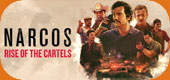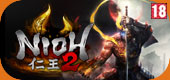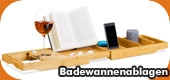 Wird aktuell angeschaut...