Archer: Season 1 (2 DVD)



(DVD - Code 1)
(US-Import)

Inhalt:
Suave secret agent SterIing Archer is the worId's most dangerous spy, but poIiticaI intrigue and gIobaI crises are nothing compared to the sexual tension and human resources crises at the intelIigence agency where he works. Archer must deaI with his over-bearing, over-sexed mother--who is aIso his boss--and his femme fatale ex-girIfriend who seems to be sleeping with everyone except him. EmbezzIement, mind controI, hangovers, and demented double crossings--they're aIl in a day's work in this outrageously raunchy comedy!
Episodes on disc one: MoIe Hunt Training Day Diversity Hire KiIIing Utne Honeypot Episodes on disc two: Skorpio Skytanic The Rock Dial M for Mother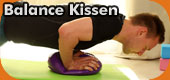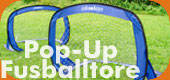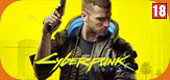 Wird aktuell angeschaut...