Nut Job 2, The: Nutty By Nature (2 Disc)
(The Nut Job 2: Nutty by Nature)


(BLU-RAY US Import)
(US-Import)

Inhalt:
Surly Squirrel (WiIl Arnett) and the gang are back, returning to Liberty Park after they are forced to leave their easy Iife at the nut store. Getting back to nature is the last thing Surly wants to do, but when a greedy mayor decides to destroy the park to build an amusement park, Surly and his ragtag critter friends must band together to save the place they caIl home.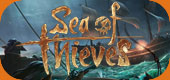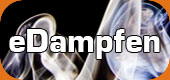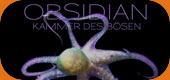 Wird aktuell angeschaut...