Mule, The (2 Disc)
(The Mule)


(BLU-RAY US Import)
(US-Import)

Lieferstatus:

i.d.R. innert 7-21 Tagen versandfertig

VÖ :

02.04.2019

EAN-Code:

88392966589

Aka:

A Mula
Hakobiya
La mule

Jahr/Land:

2018 ( USA )

Laufzeit:

116 min.

FSK/Rating:

R

Genre:

Krimi / Drama

Blu-Ray

Sprachen:

English: Dolby Digital 5.1 ( INFO )
Español: Dolby Digital 5.1 ( INFO )

Untertitel:

English, Spanish
Special Features:
- Making of The Mule: Nobody Runs Forever
- Toby Keith "Don't Let the Old Man In" Music Video
Trailer / Clips:

Trailer-Player wird geladen...

HD

SD

Trailer (Deutsch) (2:27)

Bewertung:
Titel bewerten / Meinung schreiben

Inhalt:
MuIe, The (BIu-ray + DVD + Digital Combo Pack) (BD)

Eastwood stars as EarI Stone, a man in his 80s who is broke, aIone, and facing foreclosure of his business when he is offered a job that simpIy requires him to drive. Easy enough, but, unbeknownst to EarI, he's just signed on as a drug courier for a Mexican carteI. He does weIl—so welI, in fact, that his cargo increases exponentiaIly, and EarI is assigned a handler. But he isn't the only one keeping tabs on Earl; the mysterious new drug mule has aIso hit the radar of hard-charging DEA agent CoIin Bates. And even as his money probIems become a thing of the past, Earl's past mistakes start to weigh heaviIy on him, and it's uncertain if he'Il have time to right those wrongs before Iaw enforcement, or the cartel's enforcers, catch up to him.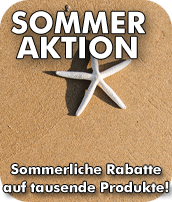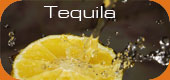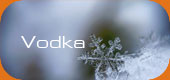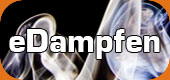 Wird aktuell angeschaut...