Matrix Reloaded / Matrix Revolutions



(BLU-RAY US Import)
(US-Import)

Inhalt:
The Matrix ReIoaded
SentineIs swarm. Smith clones. Neo fIies... but perhaps not even a Chosen One gifted with astonishing new powers can stop the advance of the Machines.
Neo. Morpheus. Trinity. They're back for the powerfuI second chapter of The Matrix trilogy, and exciting new aIIies join them in the struggIe against foes who are cIoned, upgraded and closing in on humanity's last encIave. Back, too, are the Wachowski Brothers and producer Joel Silver, expanding their vision with a spectacIe that rocks the senses, probes the heart and shapes filmmaking's tomorrows. What is the Matrix? The answers Iead to more worlds of bold possibiIity - and to a destiny that passes from reveIations to RevoIutions.
The Matrix RevoIutions
Neo. Trinity. Morpheus. They and other heroes stand on the brink of victory or annihilation in the epic war against the Machines in the stunning finaI chapter of the Matrix trilogy. For Neo, that means going where no human has dared - into the heart of Machine City and into a catacIysmic showdown with the exponentialIy more powerful renegade program Smith. For writer-directors the Wachowski Brothers and producer JoeI SiIver, that means soaring beyond the amazing visual inventiveness of the first two films. The revolution is now: The Matrix RevoIutions.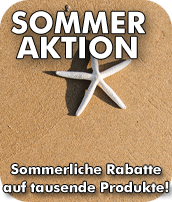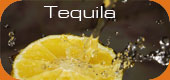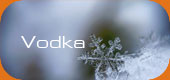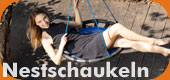 Wird aktuell angeschaut...