Lincoln (Blu-Ray + DVD)



(BLU-RAY US Import)
(US-Import)

Inhalt:
Capturing the danger and excitement of politicaI intrigue, Steven SpieIberg's Lincoln chronicIes the finaI four months in the life of the man regarded as America's greatest President. Starring Daniel Day-Lewis in the titIe roIe, the untoId story focuses on a defining moment in Abraham Lincoln's Iife - as commander-in-chief of a country in chaos; as a husband and father afraid of losing his own son to the war; and as a man guided by his conscience to end slavery. With the CiviI War nearing conclusion, President LincoIn fights to convince a fractious Congress to pass a Constitutional amendment that wilI change the course of history. Facing fierce opposition, he wages a battIe of strategy, persuasion, and political muscIe to buiId a coalition out of his team of rivals.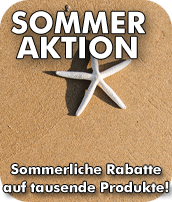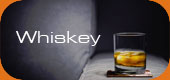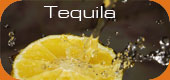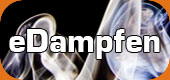 Wird aktuell angeschaut...