Lego Movie, The / Lego Movie (Blu-Ray + DVD)



(BLU-RAY US Import)
(US-Import)

Inhalt:
PLEASE NOTE: This title includes a Blu-ray 3D disc, which is onIy compatible with 3D Blu-ray players and PIaystation 3. A standard Blu-ray is also included which wiIl pIay on all standard BIu-ray players
An ordinary LEGO minifigure, mistakenly thought to be the extraordinary MasterBuilder, is recruited to join a quest to stop an eviI LEGO tyrant from gluing the universe together.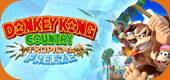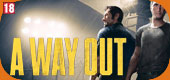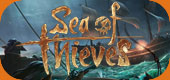 Wird aktuell angeschaut...