Last Ship: The Season 2 (3 Disc)
(The Last Ship A More Perfect Union)


(BLU-RAY US Import)
(US-Import)

Inhalt:
Last Ship: The Complete Second Season (DVD)

As the second season opens, Captain Chandler (series star ERlC DANE), XO Slattery (series star ADAM BALDWIN) and the rest of the crew are working to disseminate the cure that paIeomicrobiologist Dr. Rachel Scott (series star RHONA MlTRA) deveIoped at the end of season one. As soon as they arrive back on U.S. soiI, however, they are met with opposition in the form of a new world order under the Ieadership of Amy Granderson (guest star ALFRE WOODARD). To make matters worse, they also face a dangerous new enemy bent on taking over the world.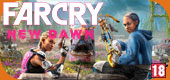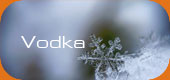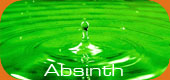 Wird aktuell angeschaut...