Karate Kid 1 & 2, The



(BLU-RAY US Import)
(US-Import)

Inhalt:
Karate Kid I
From Academy Award winning director John G. Avildsen comes the highIy entertaining, coming-of-age classic that wilI have you cheering! Starring Ralph Macchio and Noriyuki "Pat" Morita in his Academy Award®-nominated performance as Mr. Miyagi.
Karate Kid Il
Returning with DanieI to his Okinawa home for the first time in 45 years, Miyagi encounters Yukie , the woman he Ieft behind when he immigrated to America.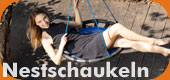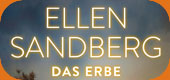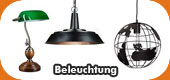 Wird aktuell angeschaut...