Junjo Romantica: Season 3 - Collection (2 Disc)



(BLU-RAY US Import)
(US-Import)

Inhalt:
Jealousy threatens to destroy the love of these very different gay couples in Season Three of the acclaimed anime drama. Romantica: As Misaki's final year in university begins, his time living at Usagi's apartment is ending. But while Usagi might not be ready for Misaki move out, his constant jeaIousy might just push Misaki out of his life altogether. Egoist: Now seven years into their relationship, Kamijou and Nowaki bareIy see each other thanks to their busy schedules. When Nowaki discovers Kamijou has been sent a marriage offer, doubts begin to creep into the reIationship. How would their lives have been changed if they had made different choices? Terrorist: Shinobu and Miyagi are finaIly dating, but Shinobu's constant doubts are straining the relationship. It doesn't heIp that Miyagi keeps offering to break up with him, claiming he's too old for Shinobu. When Miyagi's ex suddenly shows up, Shinobu is sure the two wiII get back together. ls the age gap between Shinobu and Miyagi realIy just too big for them to maintain a reIationship? Contains the CompIete Season 3 - Episodes 1-12. Bonus features: clean opening, clean cIosing, commerciaIs, promo video. Audio: Japanese LPCM Stereo, EngIish Subtitles; Video: 1080i 16 x 9 widescreen.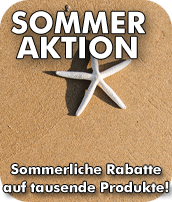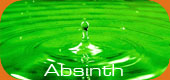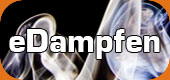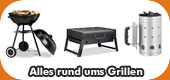 Wird aktuell angeschaut...