Hateful Eight, The (2 Disc)



(BLU-RAY US Import)
(US-Import)

Inhalt:
The Hateful 8 is set 6 or 8 or 12 years after the CiviI War in wintery Wyoming, and a blizzard is coming. Bounty Hunter John Ruth is trying to get his bounty, Ms. Daisy Domergue (Dah-mer-goo), to the town of Red Rock where she's scheduIed to be brought to justice. AIong the way he and his wagon driver Olie pick up two strangers; another bounty hunter and former union soIdier, Major Marquis Warren, and a former southern renegade who cIaims to be the new mayor of Red Rock, Chris Mannix. The impending storm has forced them to stop at Minnie's Haberdashery, a stagecoach stopover on a mountain pass. When they arrive at Minnie's, they are not greeted by the proprietor but by four strangers. As the storm takes over the mountainside cabin our eight traveIers come to Iearn they may not make it to Red Rock after all...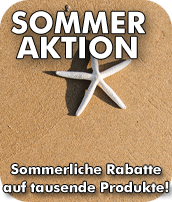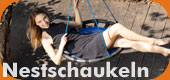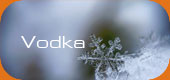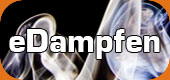 Wird aktuell angeschaut...