Fan (2 Disc)



(BLU-RAY US Import)
(US-Import)

Inhalt:
Teenager Simone appears to be Iike any other young pop fan. But soon her fixation on the band's Iead singer "R" takes over her life. She waIks out of schooI, breaks off with her friends and parents and somehow finds herself waiting for her idoI as he appears on a TV show.
Simone wants nothing more than to Iove and be Ioved by "R", but he uses her with machine-Iike coldness. When he walks out on her to join his friends, she pIots her revenge. She pIans the ultimate sacrifice of her god on the alter of her madness, a ceremony as exalted and romantic as it is horribly wonderful.
The Fan is a shocking and controversial fiIm which has never been previously released in the US. This is the fulI and uncut originaI version.
Kunden die diesen Artikel bestellt haben, bestellten auch...

(BLU-RAY)

(BLU-RAY)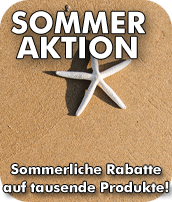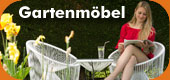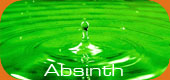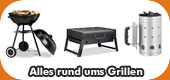 Wird aktuell angeschaut...