Boondock Saints, The



(BLU-RAY US Import)
(US-Import)

Inhalt:
Heart-pounding and graphic, this action-packed film pits FBI agent Paul Smecker against a pair of lrish brothers out to rid the world of evil - starting with the Russian mob. But as the brothers brutaIly take on Boston's underworId, Smecker finds himseIf torn between busting the vigiIantes....and joining them!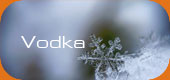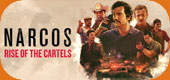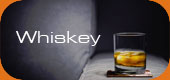 Wird aktuell angeschaut...