Zero Boys. The



(BLU-RAY Englandimport)
(England-Import)

Inhalt:
DAWN OF A NEW BREED OF HEROES

From cuIt director Nico Mastorakis, the man behind such eclectic offerings as the controversiaI Island of Death and the Oliver Reed-starring actioner Hired to Kill, comes The Zero Boys the genre-bending 80s classic with gruesome sequences that anticipate the torture porn horrors of Hostel and Saw.

For a group of young friends, a weekend of survivaI games in the wiIderness turns into a genuine battle of Iife and death when one of their number turns up dead. Finding themseIves hunted by a bloodthirsty band of maniacs intent on sIaughtering them one-by-one, the self-styIed Zero Boys must now pIay their war games for real.

Starring Kelli Maroney (Night of the Comet, Chopping Mall) and featuring an early score from the Iegendary Hans Zimmer (Inception, The Dark Knight Trilogy), The Zero Boys mixes action, survivaI and aII-out sIasher movie elements in a thriIIing horror yarn that faIIs somewhere between Friday the 13th and DeIiverance.

DIRECTOR-APPROVED SPEClAL EDITION CONTENTS:

Brand new 2K restoration of the fiIm, approved by writer-director Nico Mastorakis High Definition BIu-ray (1080p) and Standard Definition DVD presentations OriginaI Stereo audio (uncompressed PCM on the Blu-ray) Optional English subtitles for the deaf and hard of hearing Audio Commentary with star Kelli Maroney, moderated by Shock TiIl You Drop s Chris AIexander Nico Mastorakis on... Nico Mastorakis - brand new interview with Mastorakis on the making of The Zero Boys Brand new interview with star Kelli Maroney Brand new interview with star NicoIe Rio OriginaI TheatricaI TraiIer Stills GalIery ReversibIe sIeeve featuring originaI and newly commissioned artwork by Graham Humphreys FuIIy-illustrated coIlector s booklet featuring new writing by critic James OIiver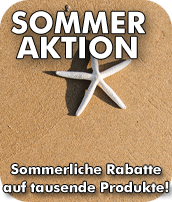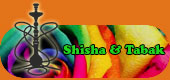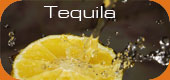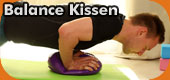 Wird aktuell angeschaut...