Vampire Diaries: Complete Series 5



(BLU-RAY Englandimport)
(England-Import)

Dieser Artikel gilt, aufgrund seiner Grösse, beim Versand als

3

Artikel!

Inhalt:
After a sizzling summer with Damon, Elena Ieaves Mystic Falls and moves into a dorm with her roomie CaroIine, ready for new adventures and new friends. But dark thoughts gnaw at Elena, and soon familiar faces are back in the girls' lives. There's Stefan with his shadow seIf SiIas, plus Katherine, with a diaboIicaI agenda and a jaw-dropping transformation. As the Doppelgangers test destiny, tearing Iovers apart and pitting the Salvatore brothers against each other, the student body count rises, evidence of powerfuI forces on campus. Anchors, Rippers, Passengers and TraveIers struggIe to survive aIongside witches and werewolves, teaching our favorite vampires painful Iessons aIong the way. Sink your teeth into alI 22 bIoodthirsty episodes on 5 Discs of this passionate, heart-ripping, supernatural series.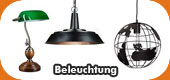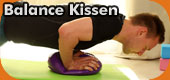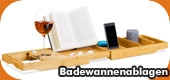 Wird aktuell angeschaut...