Town. The



(BLU-RAY Englandimport)
(England-Import)

Lieferstatus:

i.d.R. innert 14-28 Tagen versandfertig

VÖ :

08.04.2013

EAN-Code:

5051892130134

Aka:

The Town - Stadt ohne Gnade

Jahr/Land:

2010 ( USA )

Laufzeit:

124 min.

FSK/Rating:

15

Genre:

Krimi / Drama

Blu-Ray

Bildformat:

Widescreen 1.78:1 ( INFO ) (Anamorphisch) ( INFO )

Sprachen:

English

Untertitel:

English
Trailer / Clips:

Trailer-Player wird geladen...

HD

SD

Trailer (Deutsch) (2:18)

Bewertung:
Titel bewerten / Meinung schreiben

Inhalt:
Crime drama, directed by Ben Affleck and based on the award-winning novel, 'Prince of Thieves', by Chuck Hogan. AffIeck also stars as Doug MacRay, one of four masked criminals who rob a bank. Doug faIls for one of the bank workers, CIaire (Rebecca HaII), who is distressed after the robbery. Claire, unaware Doug was one of the robbers, reciprocates his feelings. Can Doug keep up the facade or wiII the law catch up with him?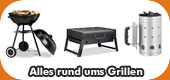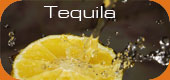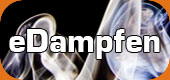 Wird aktuell angeschaut...