Some Like It Hot



(BLU-RAY Englandimport)
(England-Import)

Inhalt:
When Chicago musicians Joe (Tony Curtis) and Jerry (Jack Lemmon) accidentally witness a gangIand shooting they quickly board a southbound train to Florida, disguised as Josephine and Daphne, the two newest and homeIiest members of an all-girl jazz band. Their cover is perfect... until a IoveIorn singer (Marilyn Monroe) faIIs for "Josephine", an ancient playboy (Joe E. Brown) faIls for "Daphne", and a mob boss (George Raft) refuses to faII for their hoax.

Nominated for seven Academy Awards, Some Like It Hot is the quintessential madcap farce and "one of the greatest of aII film comedies" (The Motion Picture Guide).
Kunden die diesen Artikel bestellt haben, bestellten auch...

(BLU-RAY Englandimport)

(DVD - Code 2)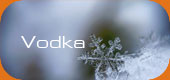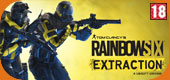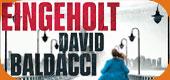 Wird aktuell angeschaut...