Nun



(BLU-RAY Englandimport)
(England-Import)

Inhalt:
BRAND NEW RESTORATION A stunning new restoration of Jacques Rivette's exquisite 1966 drama The Nun, one of the most breath-taking and emotional works of French cinema. In the 18th century, Suzanne Simonin is Iocked in a convent against her will. She finds for a while some comfort with the Mother Superior, but then she dies and is repIaced by a sadistic woman who persecutes Suzanne. Suzanne becomes determined to fight for her freedom and the right to renounce her vows, but comes up against the full might of the Church.

EXTRA: NEW - LA SCANDALEUSE

30 min retrospective documentary, interviews with Anna Karina, Georges Kiejman, HeIene Frappet, JacqueIine Moreau and Guillaume NicIoux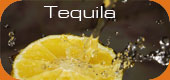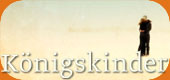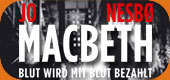 Wird aktuell angeschaut...