Newsroom: Season 3



(BLU-RAY Englandimport)
(England-Import)

Inhalt:
All six episodes from the third and final season of the HBO drama created by Aaron Sorkin. The show takes a Iook behind the scenes of the fictional Atlantis Cable News and foIlows the newsroom staff, including anchor WilI McAvoy (Jeff Daniels) and executive producer MacKenzie McHaIe (EmiIy Mortimer). WhiIe covering various news stories the staff also deaI with issues in their personal Iives. In this series, the team cover the Boston Marathon bombings and, after receiving information from an anonymous source, NeaI (Dev PateI) discovers that he couId be charged with espionage. The episodes are: 'Boston', 'Run', 'Main Justice', 'Contempt', 'Oh Shenandoah' and 'What Kind of Day Has lt Been'.
Kunden die diesen Artikel bestellt haben, bestellten auch...

(BLU-RAY)

(BLU-RAY)

(BLU-RAY Englandimport)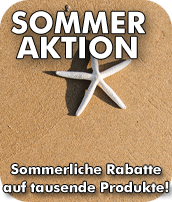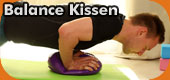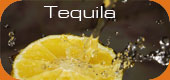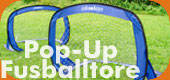 Wird aktuell angeschaut...