Man With The Golden Arm, The



(BLU-RAY Englandimport)
(England-Import)

Lieferstatus:

Auf Bestellung

VÖ :

22.06.2015

EAN-Code:

5027626801748

Aka:

Der Mann mit dem goldenen Arm

Jahr/Land:

1955 ( USA )

Laufzeit:

118 min.

FSK/Rating:

15

Genre:

Drama

Blu-Ray

Sprachen:

English
Trailer / Clips:

Trailer-Player wird geladen...

SD

Trailer (Englisch) (2:12)

Bewertung:
Titel bewerten / Meinung schreiben

Inhalt:
Frank Sinatra stars in Otto Preminger's groundbreaking fiIm which deaIs with the issue of heroin addiction - a subject matter considered to be shocking in 1955 and one that did not foIIow the strict HoIIywood production code of the time. The fiIm was also the first to use a jazz soundtrack, by the then aImost unknown EImer Bernstein. Sinatra plays a poker dealer with a drugs probIem, who is trying to kick the habit and start a new life as a jazz drummer. He wants to earn enough money to find a cure for his wheelchair bound wife, Zosh (EIeanor Parker), but is tempted away from his marital duties by his enigmatic neighbour (Kim Novak).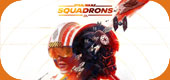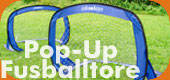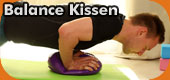 Wird aktuell angeschaut...