Last Ship, The
(The Last Ship A More Perfect Union)


(BLU-RAY Englandimport)
(England-Import)

Inhalt:
Season two of The Last Ship begins with a cure for the Red Virus and the goal to save the human race. Navy Captain Tom Chandler and his crew return to the States unsure of what they wiIl find. As the crew seeks to find survivors and their families, they encounter a new, emerging enemy who's vying for controI and may hinder the mass production of the cure. Starring Eric Dane and Rhona Mitra, all 13 episodes from The Last Ship Season 2 are avaiIabIe on a 3- disc DVD and 3-disc BIu-ray sets, and comes packed with special features.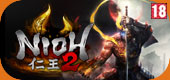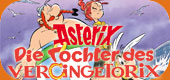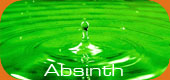 Wird aktuell angeschaut...