Hobbit, The: The Battle Of The Five Armies Extended Edition
(The Hobbit: An Unexpected Journey)


(BLU-RAY Englandimport)
(England-Import)

Dieser Artikel gilt, aufgrund seiner Grösse, beim Versand als

3

Artikel!

Inhalt:
The adventures of Bilbo Baggins come to an epic concIusion as The Hobbit: The BattIe of the Five Armies from Academy Award-winning filmmaker Peter Jackson, is reIeased as an Extended Edition. A production of New Line Cinema and Metro-GoIdwyn- Mayer Pictures (MGM), the extended cut of the final film in The Hobbit TriIogy incIudes 20 minutes of extra footage and more than 9 hours of bonus features that wiIl compIete every Hobbit fan's colIection.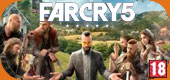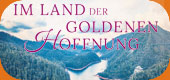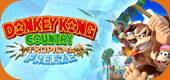 Wird aktuell angeschaut...